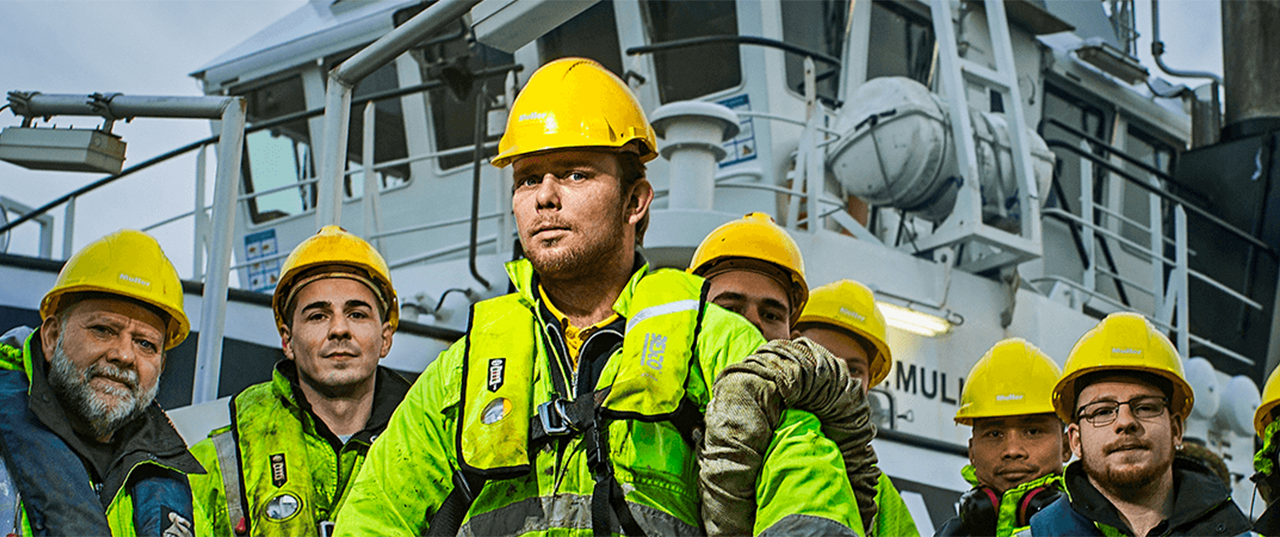 Careers
We always say; "When your transport seems impossible, our job is just getting started." That calls for entrepreneurship, professionalism, and team spirit. We look for people who use their knowledge and skills to improve our company and help to make the impossible, possible.
Important note: Due to the outbreak and circumstances linked with the Corona-virus (COVID-19), we have to put a lot of our vacancies on hold for the time being. Feel free to send your details to HR@muller-dordrecht.nl, perhaps it will help both of us in the future when the situation we are all in improves.
No Results Found
The page you requested could not be found. Try refining your search, or use the navigation above to locate the post.

MULLER Dordrecht is one of the oldest most accomplished maritime service providers in Europe. For more than 100 years, we have been operating our own fleet and equipment, combined with the highly dedicated staff, exceptionally skilled and well-trained crew, serving the needs of the ever highly demanding maritime industry.
Privacy statements & conditions
Twitter feed