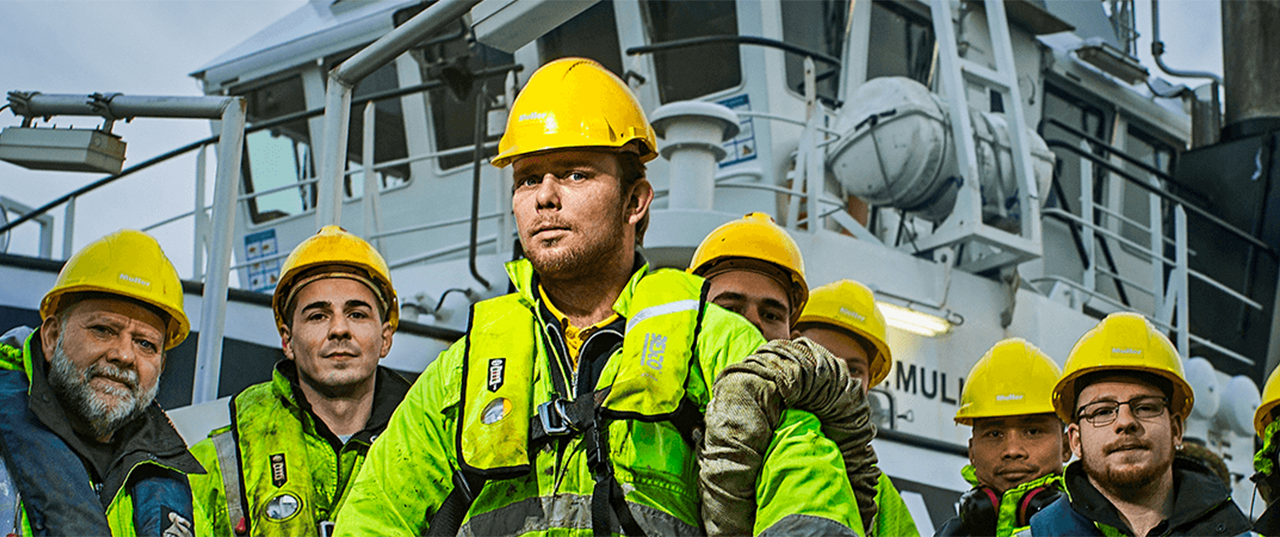 Careers
Join our team!
 MULLER DORDRECHT is a traditional shipping family-owned Company with a diversified fleet providing services to the marine industry worldwide. With 100+ employees MULLER offers an international, competent and dynamic working environment.
All available positions will be posted here:

MULLER Dordrecht is one of the oldest most accomplished maritime service providers in Europe. For more than 100 years, we have been operating our own fleet and equipment, combined with the highly dedicated staff, exceptionally skilled and well-trained crew, serving the needs of the ever highly demanding maritime industry.
Privacy statements & conditions
Copyrights Muller Dordrecht - 2021