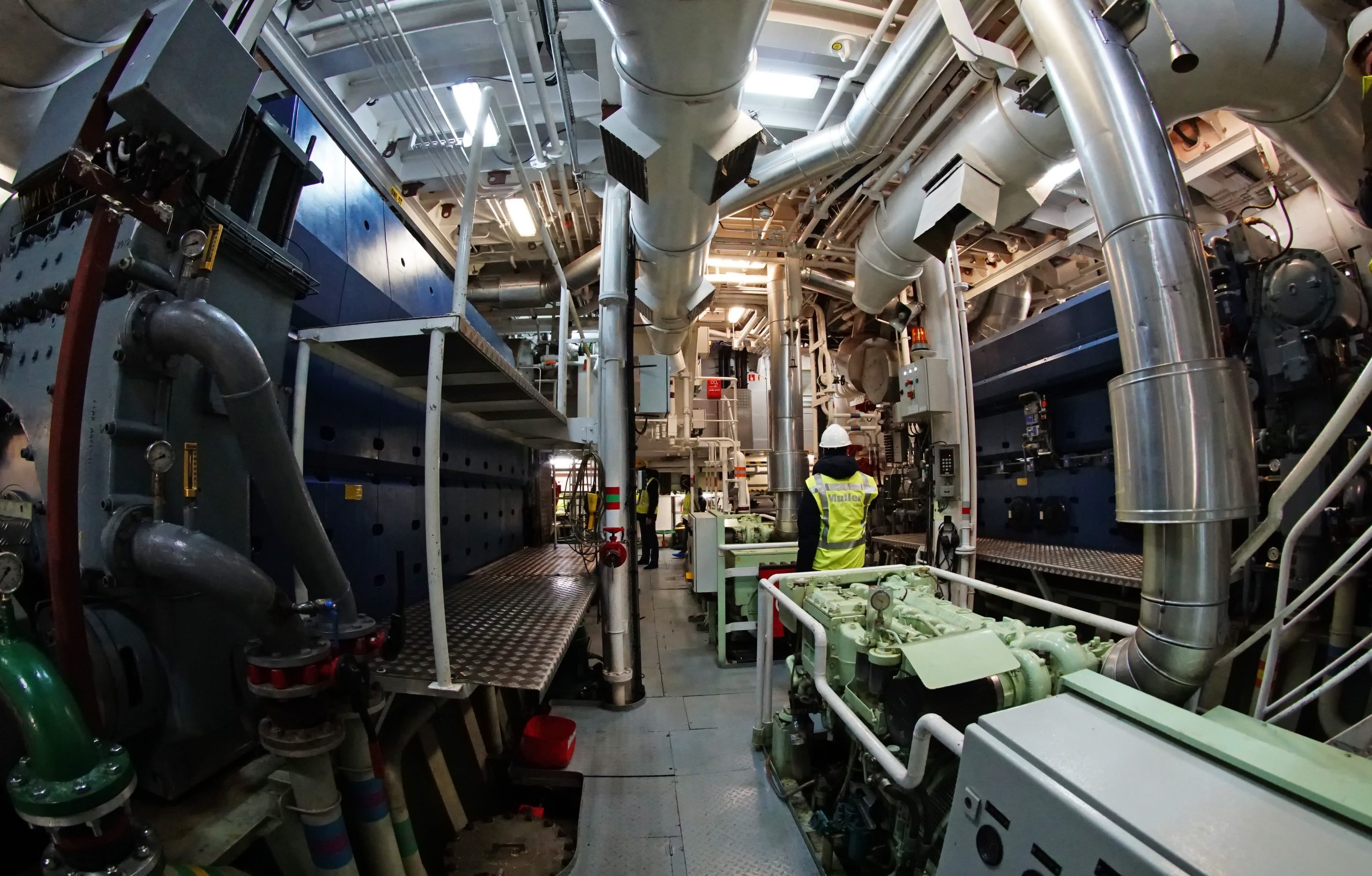 COC Ch. Eng III/2 (no limitation)
Chief Engineer – werktuigkundige
We zoeken een chief engineer/werktuigkundige die zich graag aan ons bedrijf bindt. Je komt te werken aan boord van één van onze havenslepers of zeeslepers. Je bent op zoek naar afwisselende werkzaamheden in de haven of op zee.
Wat verwachten wij van jou?
We verwachten van jou dat je veiligheid, milieu orde en netheid belangrijk vindt. Onze ideale kandidaat heeft enkele jaren ervaring als chief engineer (minimaal 2 jaar).
Als Engineer/Werktuigkundige ben je verantwoordelijk voor het beheer van de gehele technische uitrusting aan boord en voer je onderhoud en reparaties uit. Je zorgt voor een correct en efficiënt gebruik van reserveonderdelen, brandstoffen en smeermiddelen. Dit omvat een goede administratie en correct gebruik van het bestel- en onderhoudssysteem. Veiligheid is cruciaal in ons bedrijf. Hiertoe is het periodiek testen van verschillende onderdelen van de sleepboot en het uitvoeren van oefeningen vereist. Je werkt hier actief aan mee en rapporteert aan de Tug Master/kapitein en Superintendent.
Vereiste documenten/wensen:
Geldig Vaarbevoegdheidsbewijs COC Chief Engineer III/2 no limitations;
Certificaat High Voltage;
Geldige zeevaartkeuring
In bezit van geldige STCW normen qua certificaten
Geldig monsterboekje
Ben je bereid om hard te werken en je volledig in te zetten?
Goede beheersing van de Nederlandse en Engelse taal
Als jij deze vragen met 'ja' kan beantwoorden, is de kans groot dat jij je bij ons thuis zult voelen!
Wat bieden wij aan jou?
Aantrekkelijk werkschema in een systeem van 1 op en 1 af (gemiddeld schema van 3 weken).
Arbeidsvoorwaarden in overleg. In eerste instantie krijg je een tijdelijk contract. De insteek van ons bedrijf is om medewerkers voor langere termijn aan ons te binden omdat wij in onze medewerkers investeren. Je kan bij ons ontwikkelen en er is ruimte voor persoonlijke aandacht omdat we een platte organisatie zijn met korte lijnen
Interesse?
Vul het onderstaande formulier in met je CV en korte motivatie. Nog vragen? Neem gerust contact op voor meer informatie: +31(0)78 639 2000
Volg ons ook op Twitter, LinkedIn, Facebook en Instagram!
Acquisitie naar aanleiding van deze vacature wordt niet op prijs gesteld.